If you are a contractor, then you know that having the right insurance policy in place is essential. Commercial contractor insurance can protect your business from liability and financial damages in the event of an accident or claim. Is your current policy actually fulfilling your contractual obligations? Many policies have exclusions and limitations that can leave you exposed to risk. That's where the contractor insurance brokers at Hako Risk come in. In today's blog post we will discuss what your policy might have that can be working against you.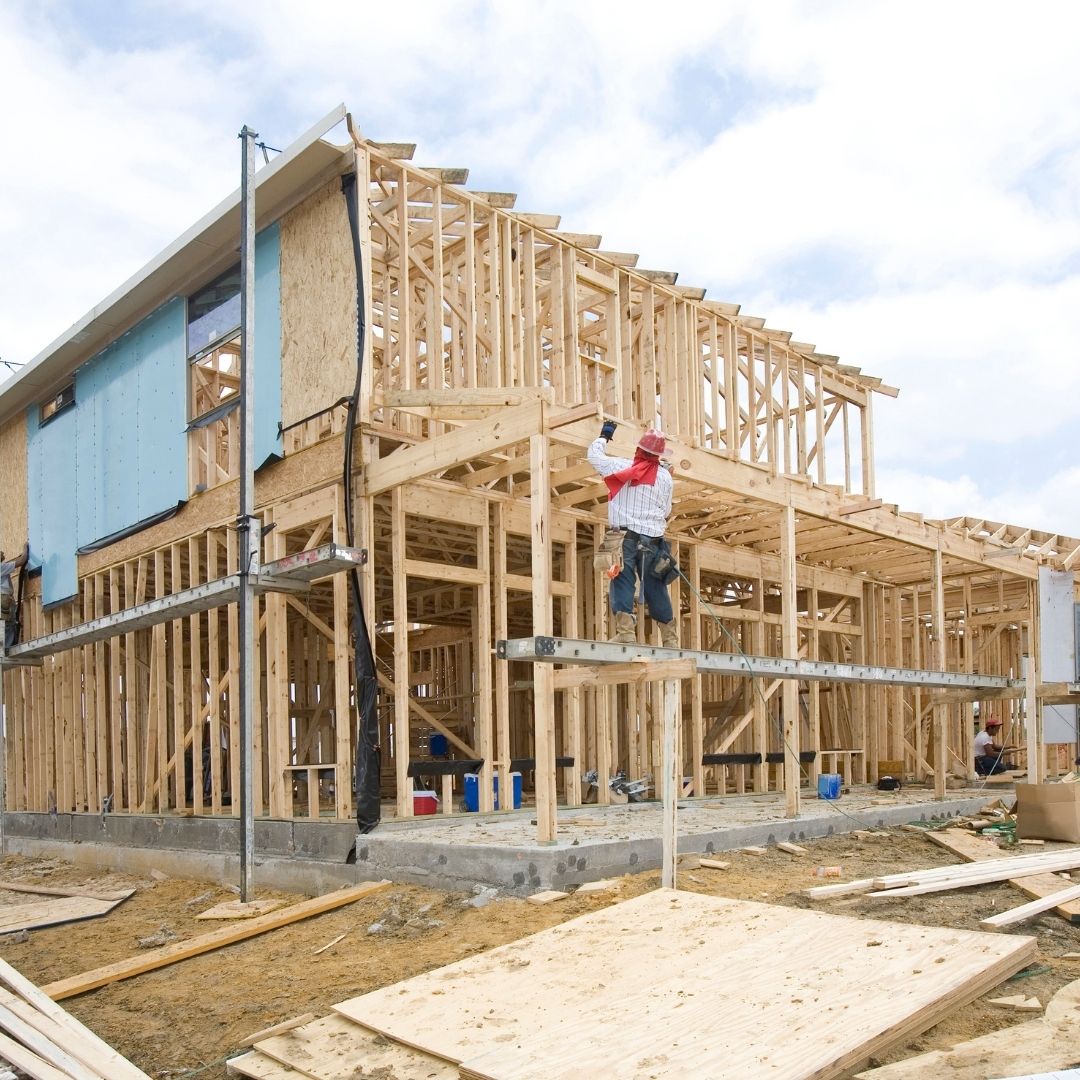 Residential Exclusions
Commercial contractor insurance policies often exclude work on residential projects. If you are working on a residential project, be sure to check your policy to see if you are properly covered.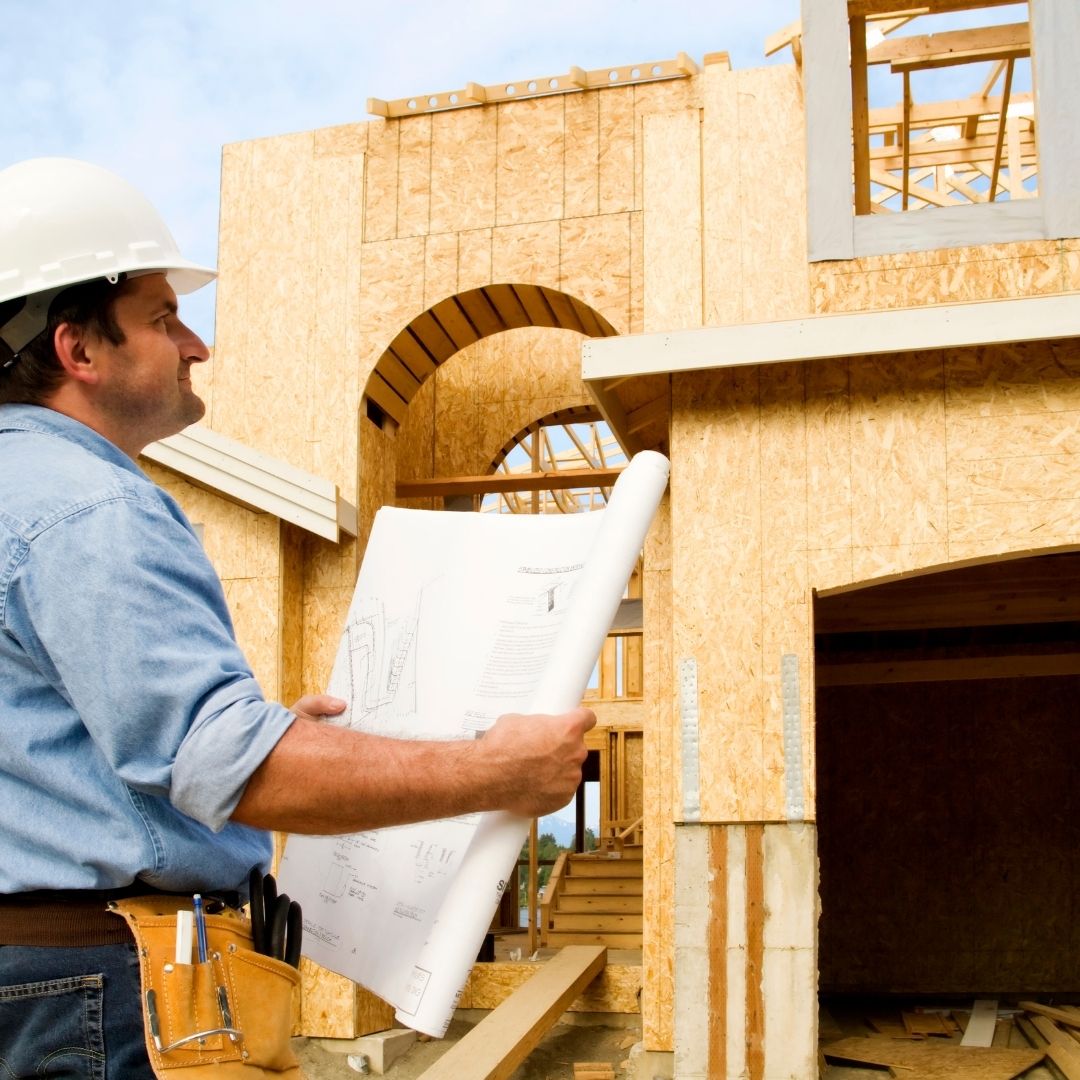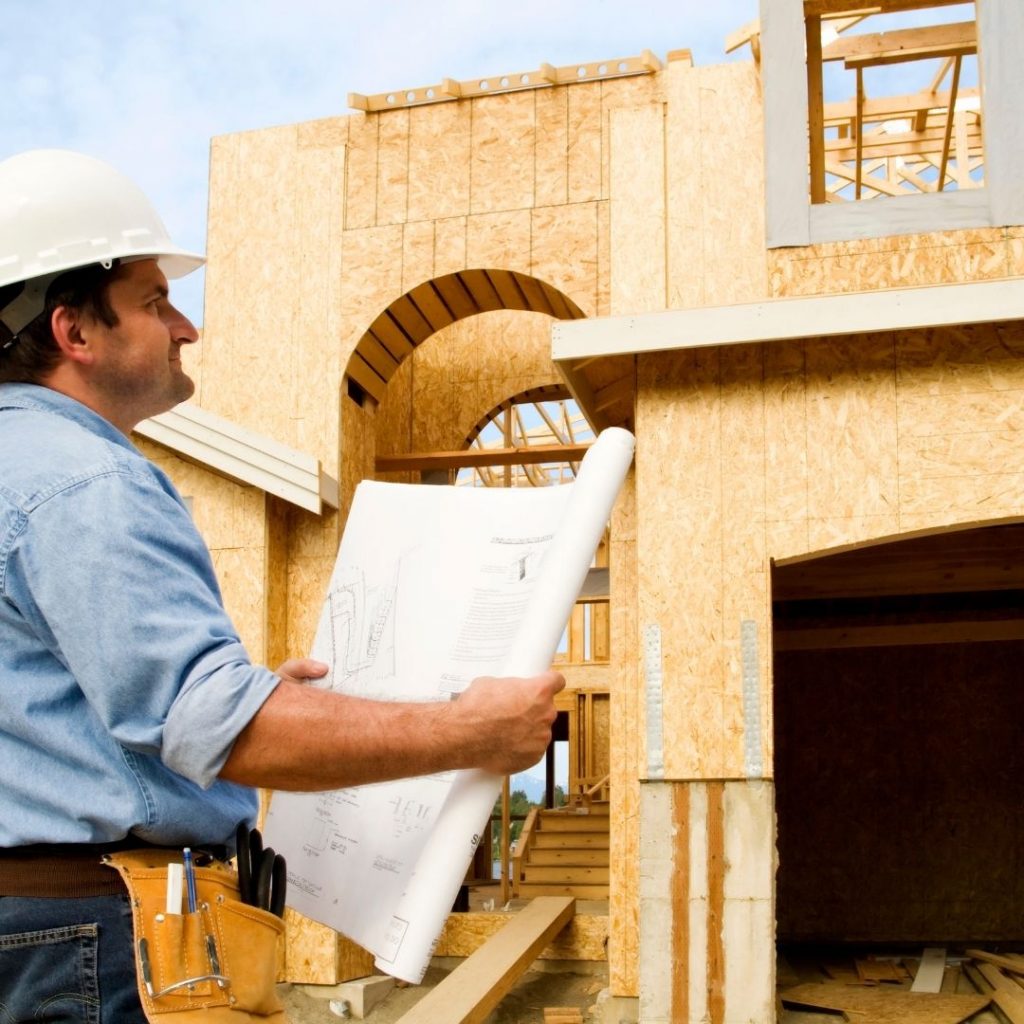 Endorsements Not Approved by General Contractors
Your insurance policy might have endorsements that are not approved by your general contractor. This can leave you financially responsible for damages and repairs if something goes wrong.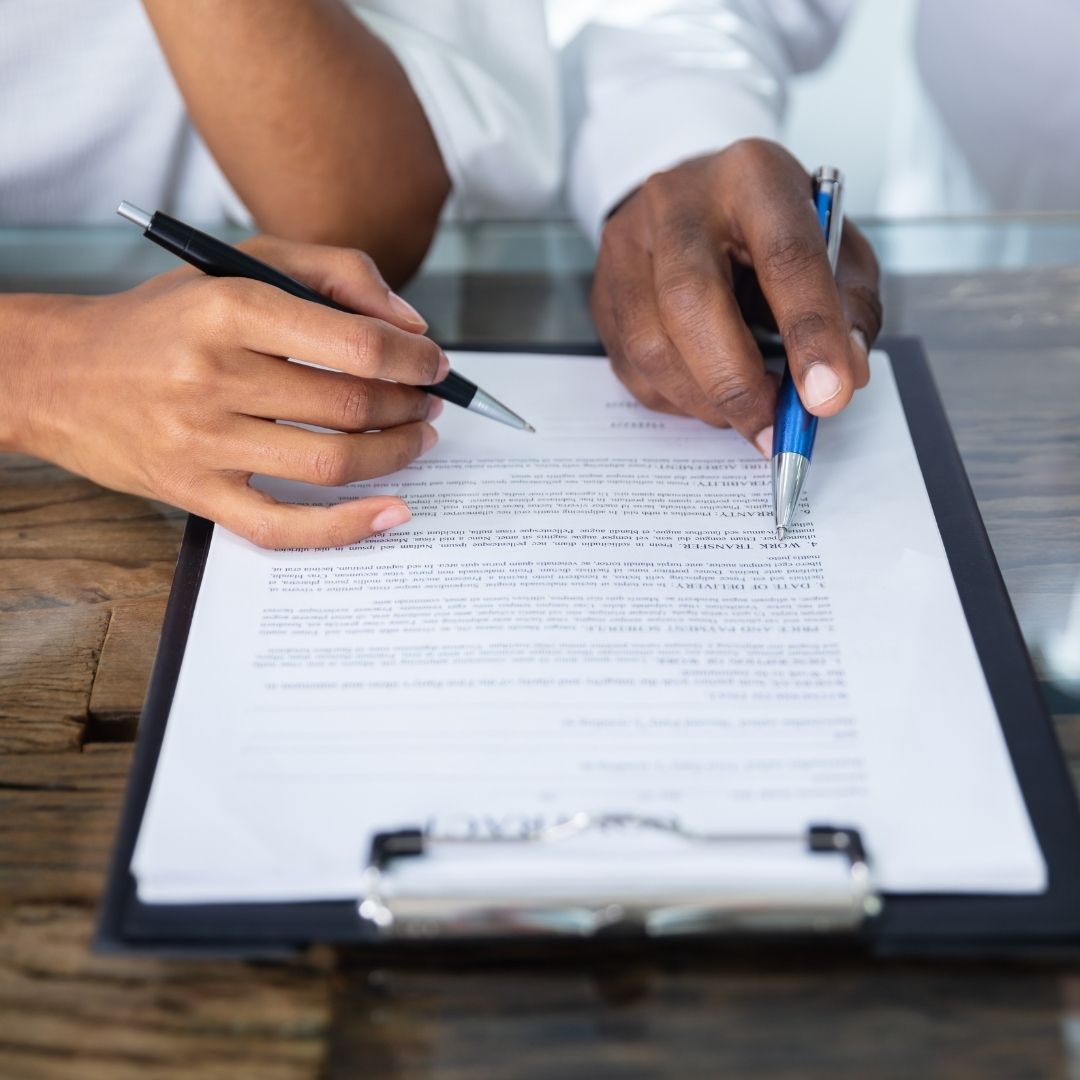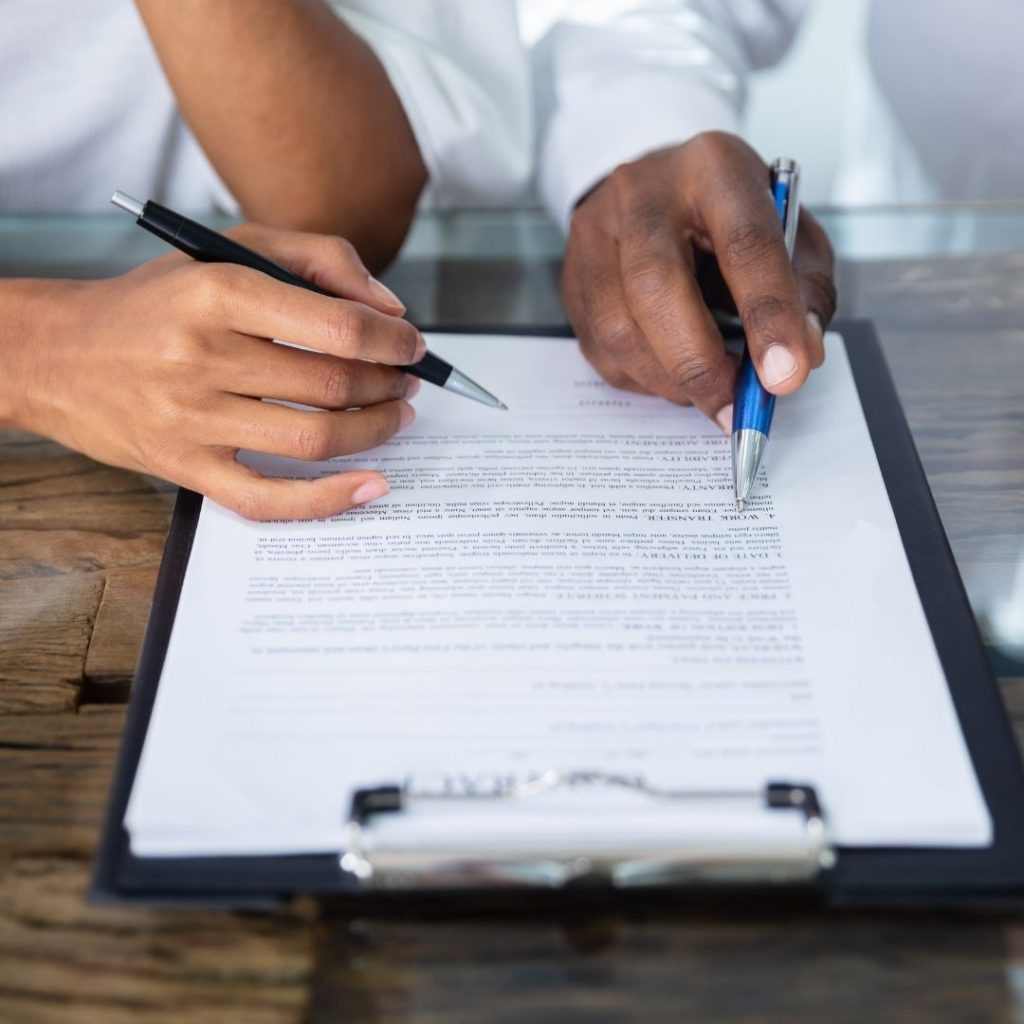 Contractual Limits
Your policy might have limits that do not meet the requirements of your contract. This can leave you exposed to financial damages if you are sued or held liable for an accident.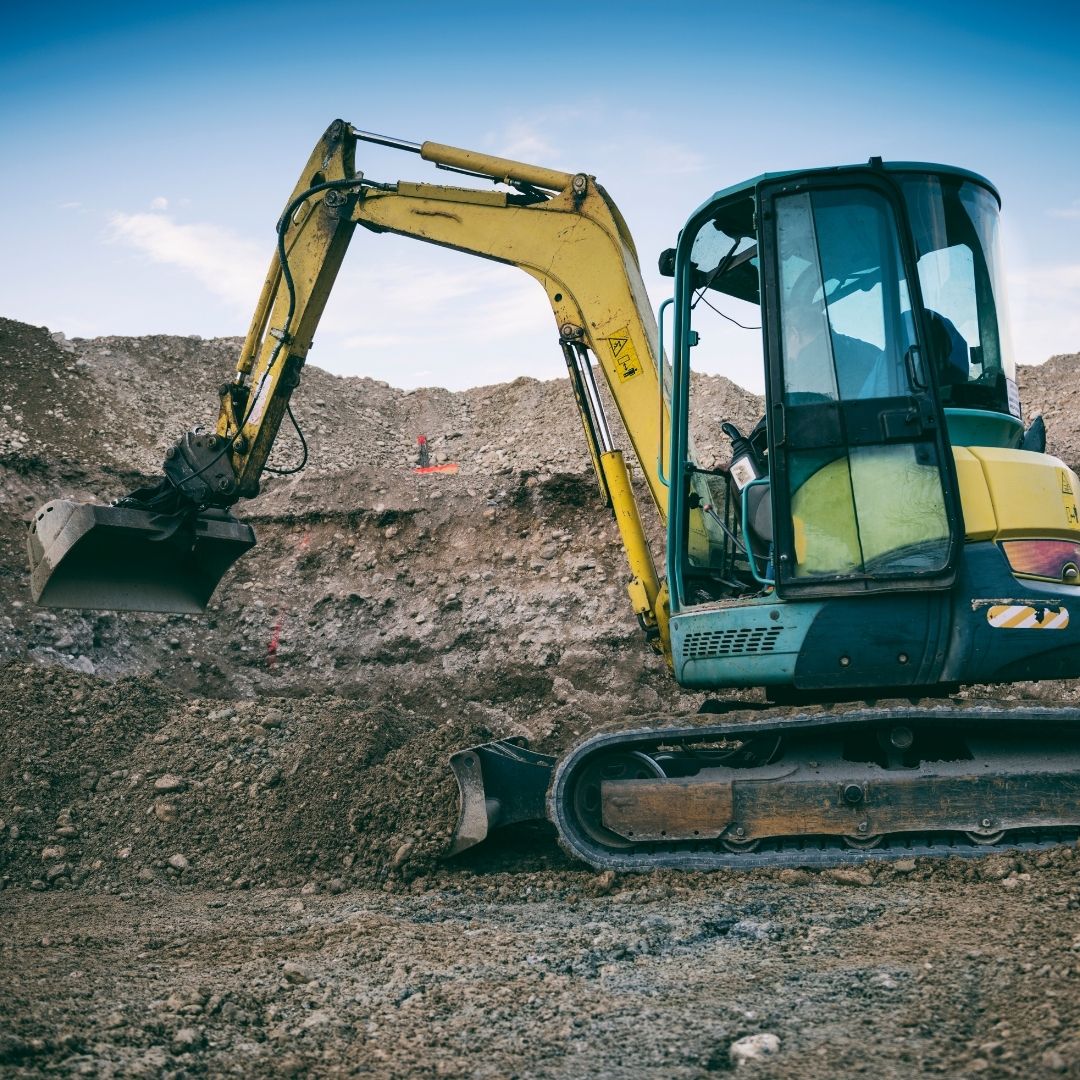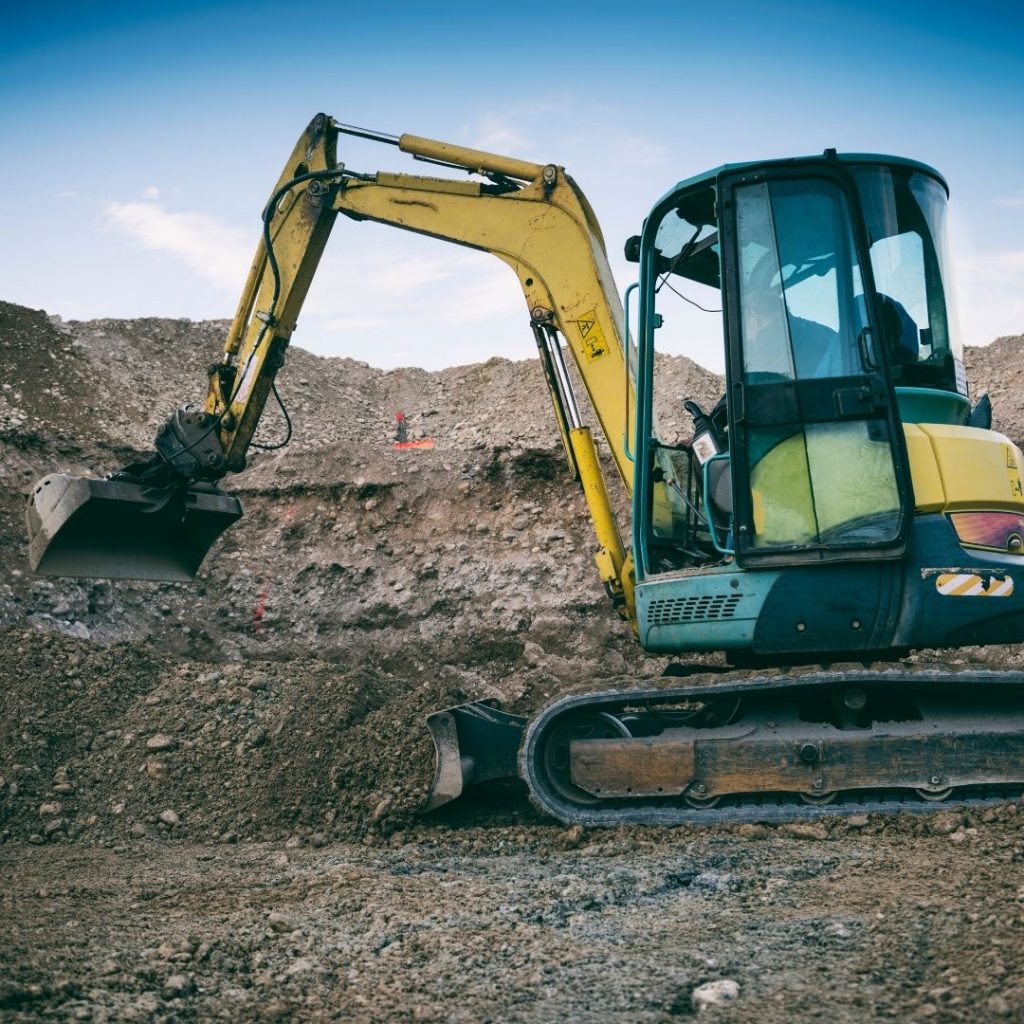 Business Structure & Asset Protection
The way your business is structured can impact the amount of coverage you need. In the case of not having the correct builder's insurance, your assets might not be fully protected.
---
Work with the Best Contractor Insurance Brokers!
It's important to make sure that your current insurance policy actually fulfills your contractual obligations. With the importance of insurance in your contractor's business, there is no benefit to leaving things to chance. At Hako Risk, we can help you understand your policy and make sure that you have the coverage you need to protect your business. Contact us today to learn more.